End of Year Slide Show, Click this link: https://youtu.be/SxHKWA4i32U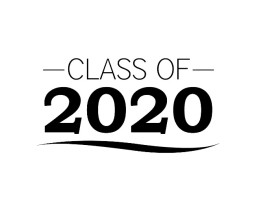 For our 2020 PreGraduation Ceremony Please click this link:
https://www.youtube.com/watch?v=LTq74_5PD20&feature=youtu.be&fbclid=IwAR1yikyzFYWZPy0WQzObG41_1dWcrhywJlTIjbhH1ELkTXYBeKmWNZnUF_A
Please click here to visit the Calais Family Resource Page
Please CLICK HERE to visit the WCUUSD site for current information regarding practices in place for WCUUSD schools related to COVID-19 (coronavirus).
Please click here for a page with supplementary family resources and activities (in addition to the materials prepared by teachers).
Please click here for Elementary Student Support. All kinds of information to support you during this time away from school.
Follow this link for our Calais Cougar Wear
https://teamlocker.squadlocker.com/#/lockers/calais-cougars?_k=1t2tsp
-----------------------------------------------------------------------------------------------------------------------------
2019-2020 School Calendar click HERE
-----------------------------------------------------------------------------------------------------------------------------